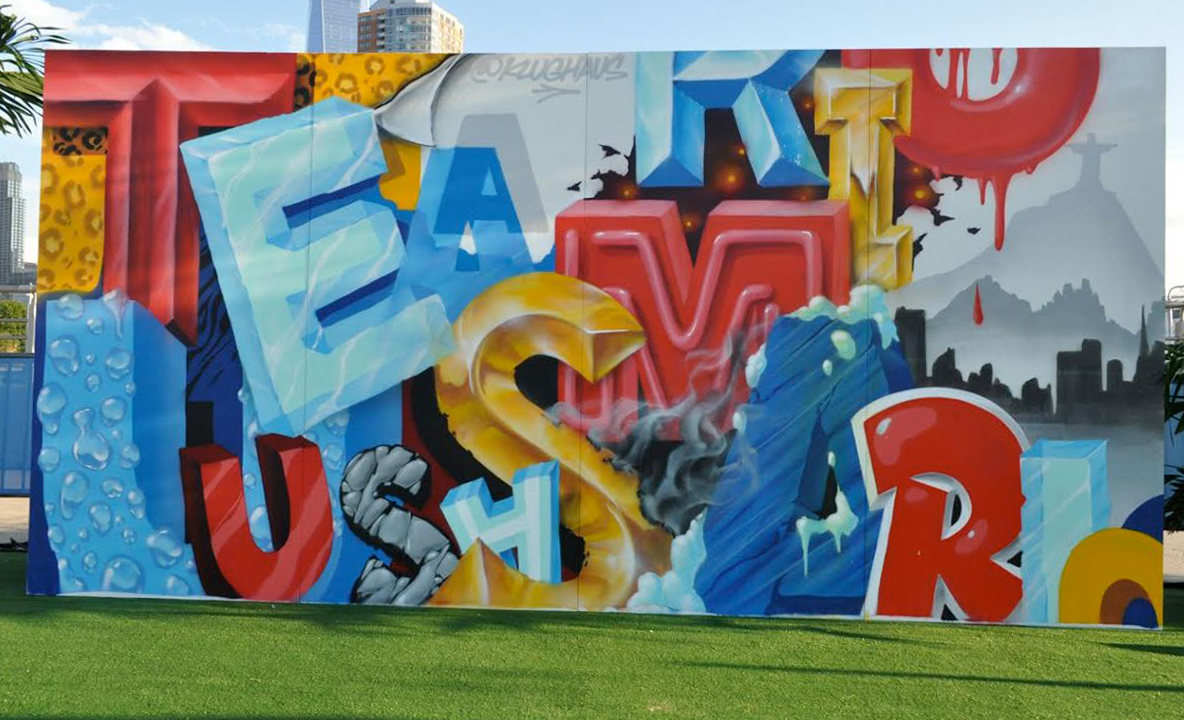 Glossblack
Raised in the Philadelphia metropolitan area, Glossblack is an American freight writer who began painting in the early 2000s. Today, with over a decade of work under his belt, he has solidified himself as a nationally recognized practitioner of the art.
As graffiti culture rises in popularity, he manages to continually find new territory, creating pieces that are instantly recognizable. Working predominantly in aerosol and oil paint, his dynamic lettering styles, layering techniques, craftsmanship, and dedication to detail result in striking works of art.
While demand increases and commissioned work grows, Glossblack is taking on larger commercial projects that allow him to bring his work into the public sphere. From massive neighborhood landmarks in Philadelphia to the fine detail of canvas letter studies, his portfolio is a reflection of his prolific career.
Glossblack Project Inquiries:
Email: info@klughaus.net
Phone: 646-801-6024