GRAFFITI & STREET ART
Klughaus specializes in artwork with authentic graffiti roots. As a graffiti artist-owned agency, we connect global brands, real estate developers, and public organizations with a worldwide network of graffiti artists acclaimed for their distinctive aesthetics — all to create innovative and memorable large-scale works.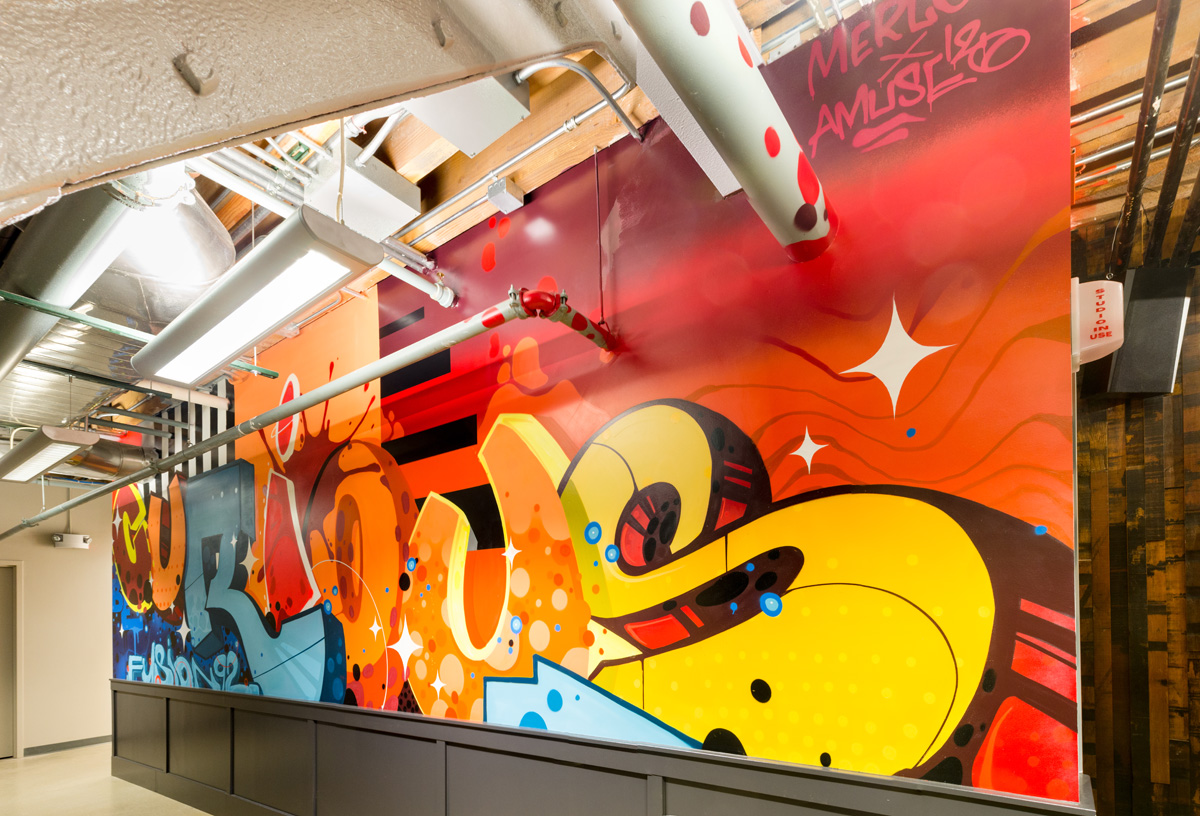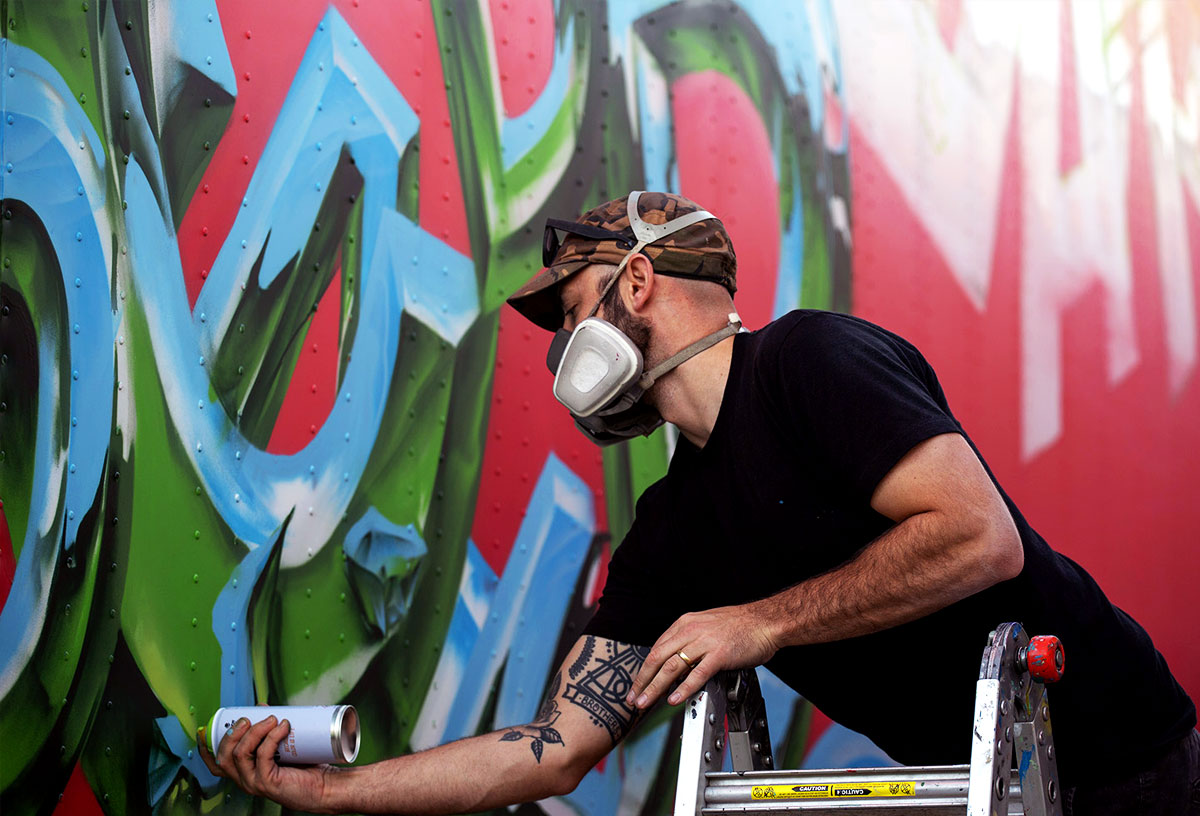 GRAFFITI USA SCHOLARSHIP
Supporting the next generation of graffiti & street artists in their educations and careers.